THE WEB MARKETING ASSOCIATION PRESENTS THIS WEBAWARD
Best Biotechnology Website
2022
Submitted by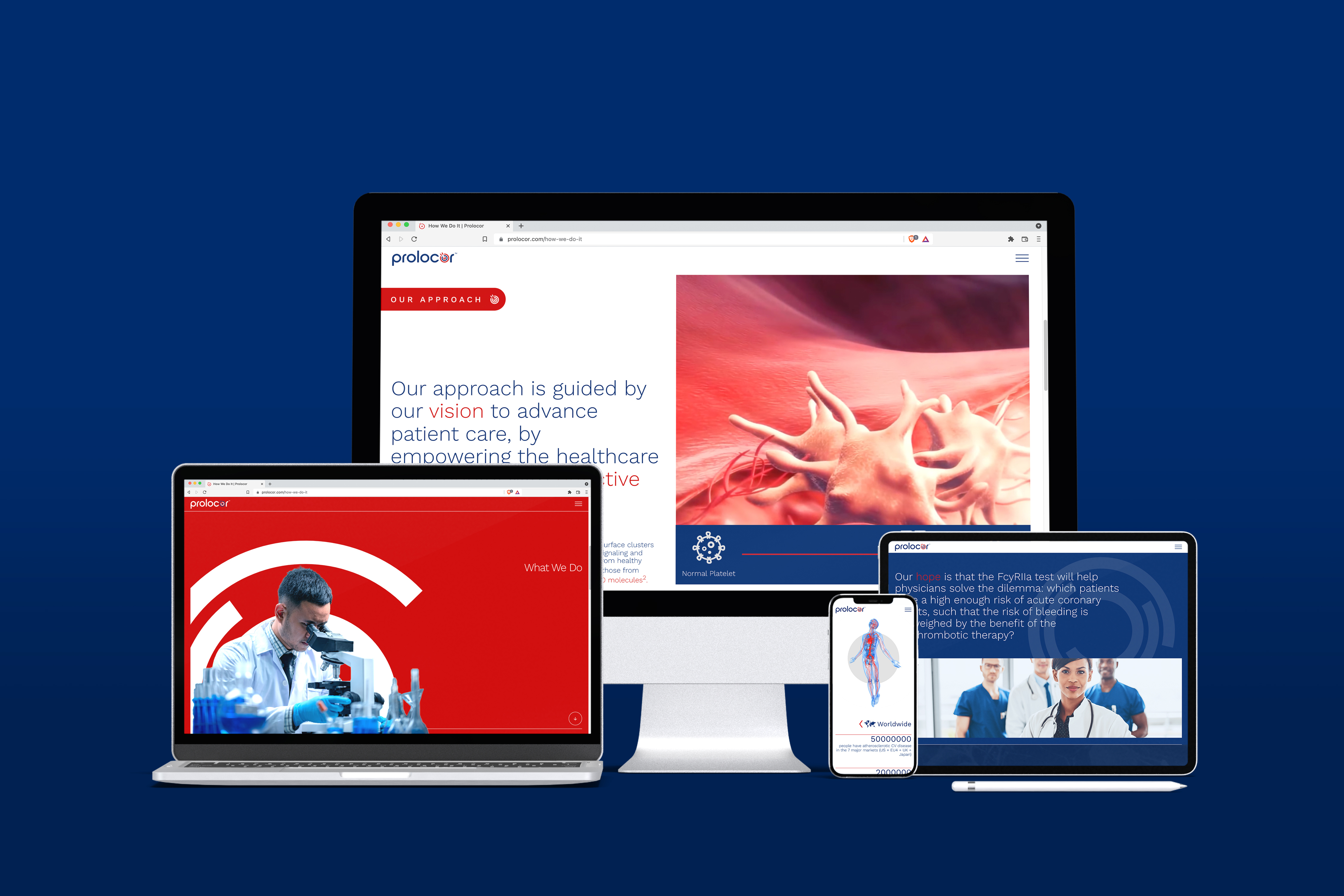 About TNG Creative
TNG Creative is a healthcare-focused, boutique consultancy that bridges the gap between STRATEGY + SCIENCE + CREATIVE. Our multidisciplinary team curates and transforms scientific data into eye-catching stories that effectively communicate scientific and commercial brand value to target audiences via the full omnichannel marketing.
About Prolocor
Founded by a team that deeply understands thrombosis and cardiovascular disease, Prolocor is building its strategy around platelet FcγRIIa and embarking on a journey to commercialize an innovative precision diagnostic test that quantifies FcγRIIa on the surface of platelets.
About the Web Marketing Associationís WebAwards
Since 1997, the Web Marketing Association's annual WebAward Competition has been setting the standard of excellence for Website development. Independent expert judges from around the world review sites in 86 industries. Only the best are recognized with a WebAward. The WebAward Competition is the premier award recognition program for Website developers and the online marketing community.