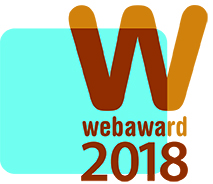 This year we have a new design for this Certificate of Achievement. It is 8.5"x11" on heavy card stock suitable for framing. This is the most affordable option for recognizing an award winning site.
click on the award photo to see a larger image.
To find your Entry Number Code, click here to search our database. Then type your Award ID Code into the field below.