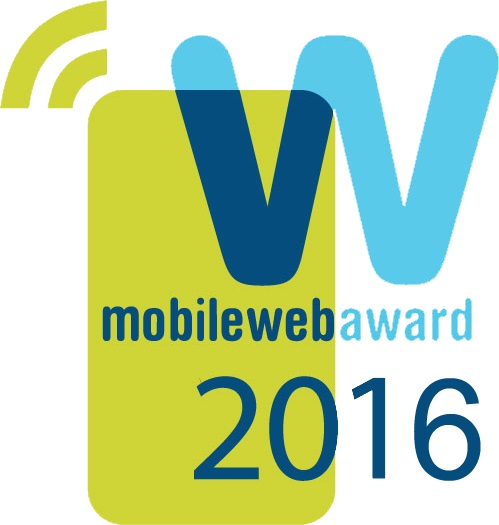 Each plaque contains a digital print of your website and is made of polished lucite. Silver plate is silk screened in black personalization for a great contrast. The plaque measures 9 x 15 x 1/2" thick and includes a clear lucite hanger for mounting. Each plaque features a full color image of your home page along with a description of your winning achievement. These plaques are a great way to recognize the individuals involved in the development and creation of your site. You can have any person, group or company recognized on the first line of the plate.
Click on the photo of the plaque to see a larger image.
To find your Award Number (not entry number), click here to search our database. Then type your Award Entry Number into the field below.